Our

History
---
We're celebrating NFOE's 111th year of operation! That's 111 years of excellence, prestigious planning, outstanding partnerships, and satisfied clients.
Celebrating our history, imagining the future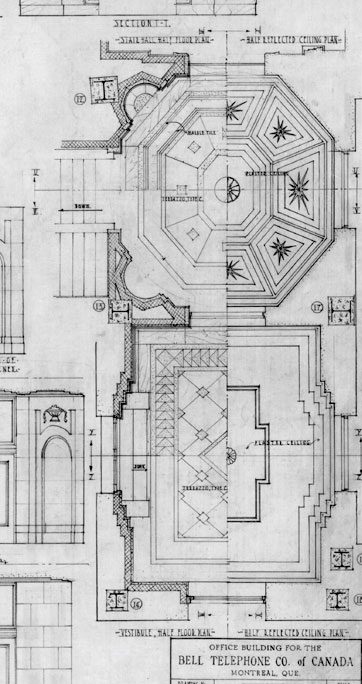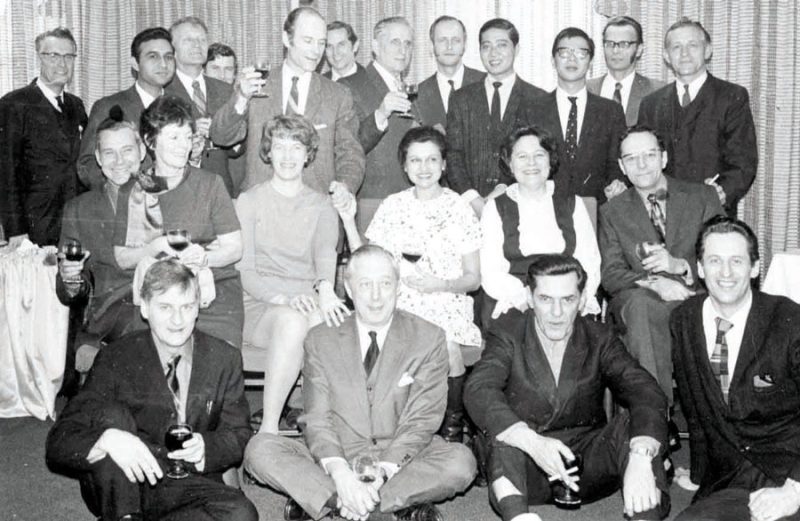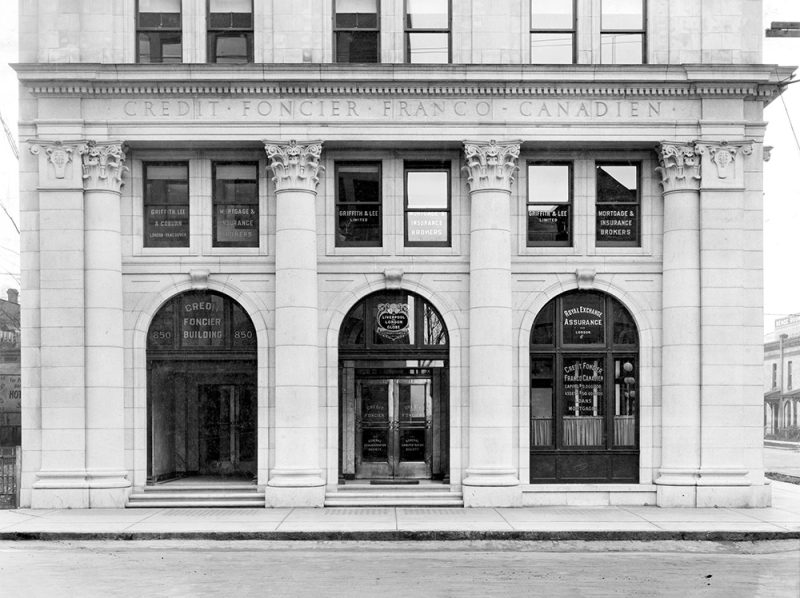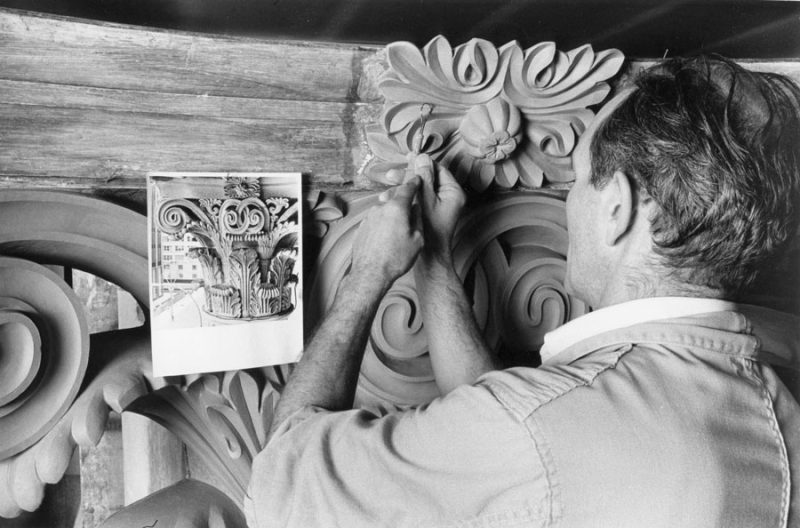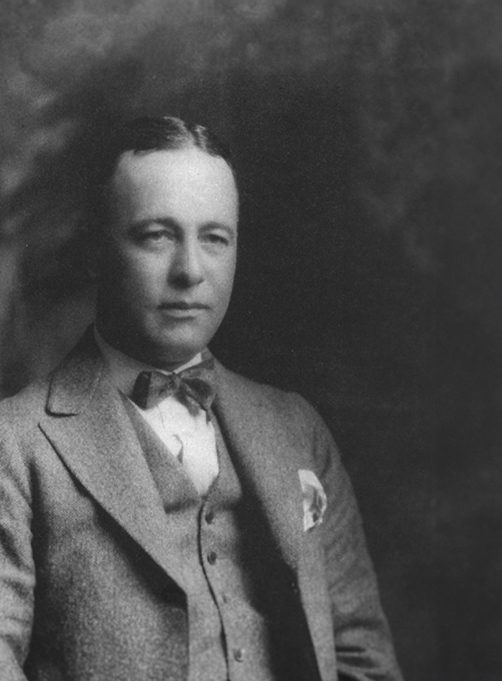 In 1912, a group of visionaries founded the Barott, Blackader & Webster architectural firm and took on the prestigious projects that would quickly make them famous in Montréal and the rest of Canada. It was during this time that the Aldred Building at Place d'Armes in Montréal and Pacific Central Station in Vancouver were built, under their leadership.
The firm's purpose shifted starting in the 1950s. The team moved into developing educational facilities and quickly acquired significant expertise in designing and building primary and secondary schools. More than 30 major projects emerged during this prosperous time. Business opportunities grew, which brought a certain credibility to Barott, Blackader & Webster. This created a snowball effect that allowed the firm to quickly explore other opportunities.This is how the firm began specializing in the design and construction of pharmaceutical and biotech facilities in the 1970s. In addition, the firm also built public and private hospitals, clinics and research labs. These increasingly sophisticated buildings would become the firm's trademark. At the turn of the 21st century, the firm changed its name to NFOE and kept acquiring major projects.
NFOE is now recognized as a Canadian leader in science and high-tech facilities. Over the years, our teams have helped design and build more than 3 million sq. ft. of buildings for use in the science, health care and industrial sectors. Today, NFOE is celebrating 111 years of achievements that are as varied as they are significant, as evidenced by the 214 projects across Québec, Canada and North America. Our team of 115 employees, 57% of whom are women, come from diverse backgrounds and work from our three offices in Montréal, Québec City and Laval.With such a diverse workforce, NFOE continues to strive for excellence in design, management and all other aspects of its practice, year after year and project after project.

Past
---
More than a century of experience: a testament to a long tradition of partnerships built on trust and professionalism. A legacy of knowledge and expertise that allows us to fully understand our clients' issues and challenges.
Present
---
Complete and innovative tailor-made solutions, coupled with an in-depth understanding of today's design: NFOE guides you through the construction of complex facilities with ease.
Future
---
Ever-changing services to pursue excellence in sustainable development and new technologies. A passionate team, a real force for the future, in which we invest to enhance the skills of an exceptional team.
The

team
---
Our team is made up of more than 115 talented, professional and passionate individuals.