Montreal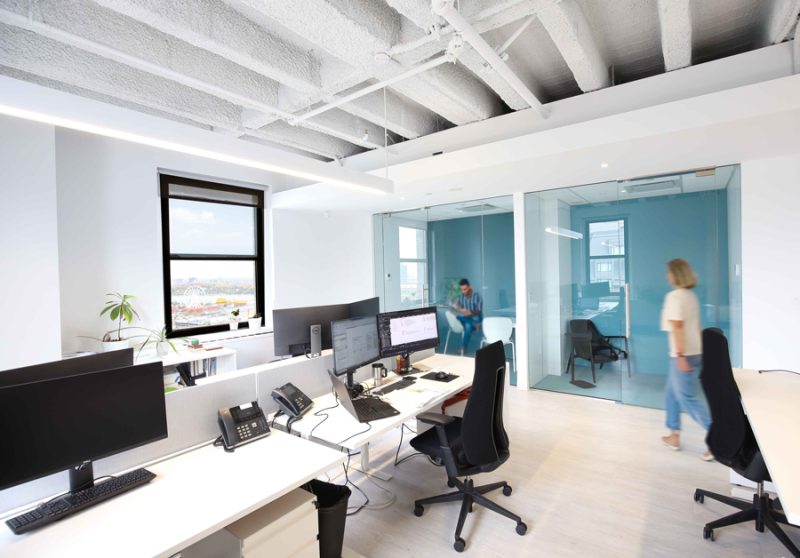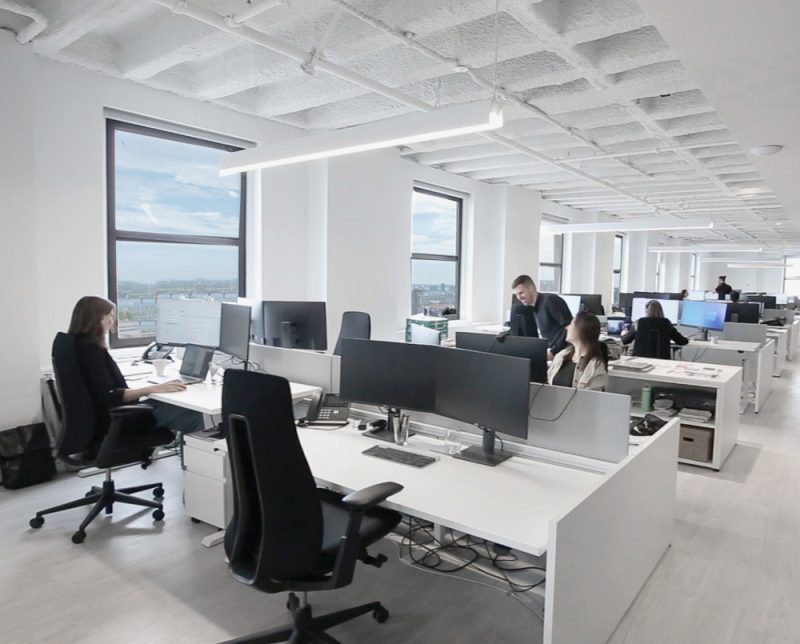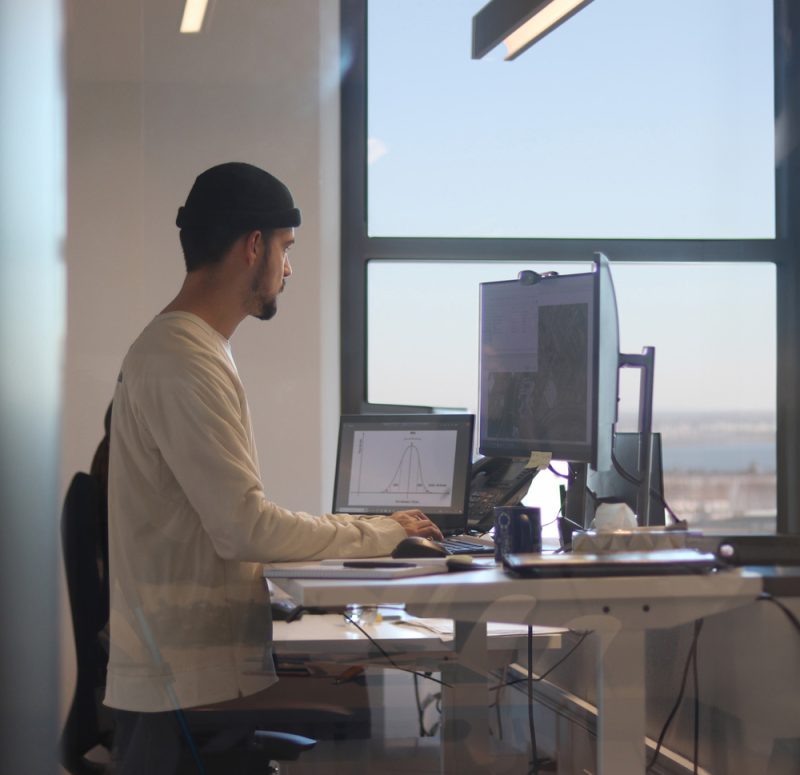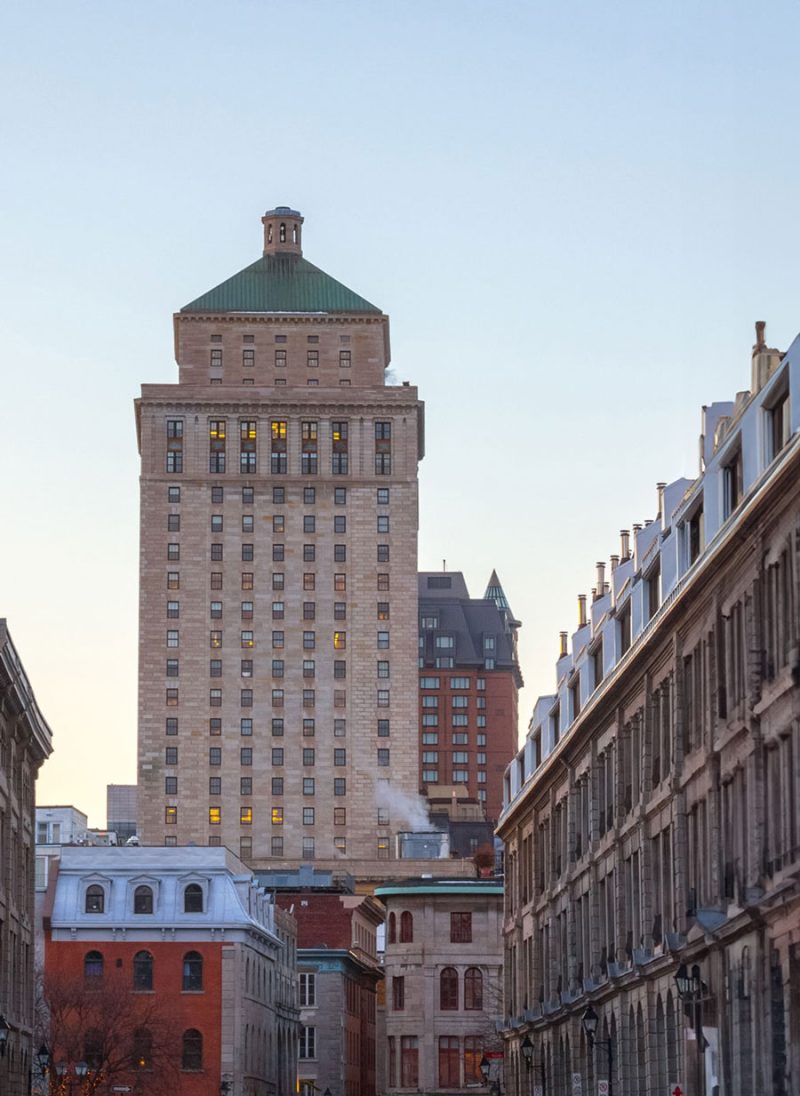 360 Saint-Jacques Office 1500 Montreal, QC H2Y 1P5

View on map

NFOE's head office, located at 360 Saint-Jacques in historic Old Montreal, occupies the 15th floor of the iconic Royal Bank Tower, whose history dates back to 1928. This location offers local access to various cafes, restaurants, shopping, and cultural activities. Easily accessible via active or public transportation, the office is conveniently situated between the Places d'Armes and Square Victoria metro strations.

This location features a stunning 360-degree view of the city, an exceptional work environment, all in a certified LEED GOLD building.